Very fun, why do you like games?
cause i get to play with yah <3
I meet cute e-girls (like Goken <3)
they serve as a distraction from my life constantly falling apart
i just dont have to focus on everything else around me thats shit
i talk to cool people who distract me from the constant anxiety
it makes me not go off the deep end into insanity, also i meet a lot of nice peeps
I do this to prevent myself from having suicidal tendacies, and I find some friends and try and make other people happy.
Honestly I believe the reason I play video games is to escape this shit hole of a world we live in these days. Being able to act as if I was someone else, for example a terrorist planting a bomb (CS:GO), or dropped into a world where I have to survive on my own crafting and smelting (Minecraft). It is always super cool to meet new people that share these same ideas as I and to just chill after a long day of whatever and just play some video games with some peeps.
"I only play video games so I can bully people like you guys" - xyz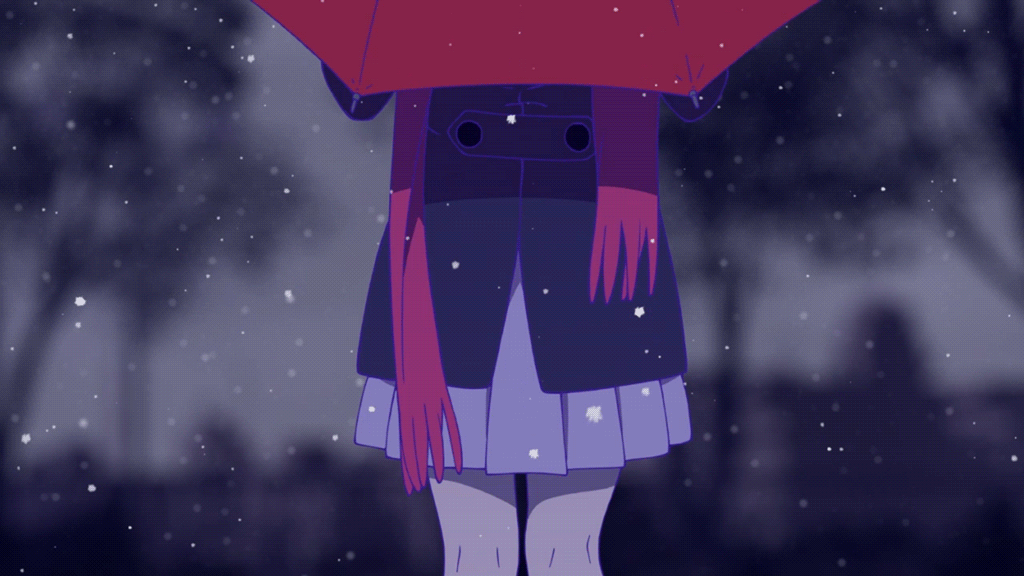 Users browsing this thread: 1 Guest(s)