Quick someone approve it so it's official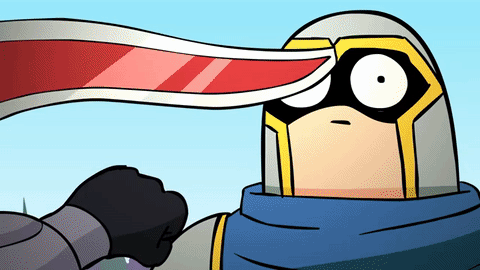 +999 Make this happen.
07-09-2019, 08:28 AM (This post was last modified: 07-10-2019, 03:42 AM by Clark. Edit Reason: oops )
bruh i didnt notice that this was a dead thread. heck
A1 thread revive
Definitely a -1. Refuses to believe Magikarp is useless.
Users browsing this thread: 1 Guest(s)