For the month of August there will be TWO prizes!
1st Place (Donated by Tea Wrecks):
(The image says a TTT PM but as usual, you can get it for either server.)
2nd Place: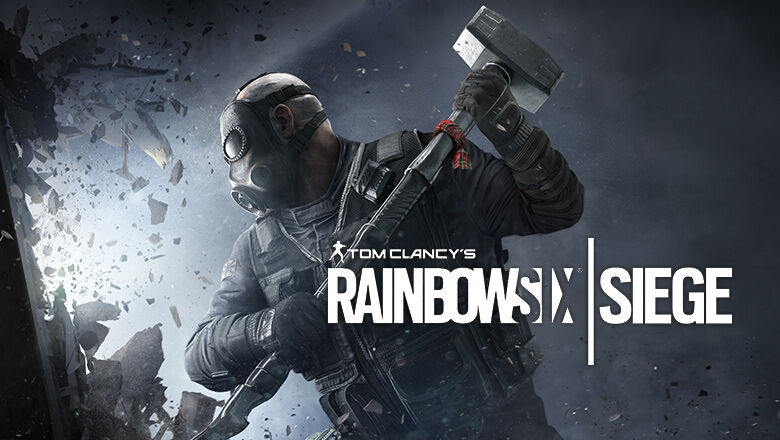 What you have to do is: 
- Comment on this thread.
- Be a member of the Discord
.
---
You may only comment ONCE per DAY until the end of the giveaway.
On the date listed below at 7 PM EST, the thread will be locked and the winner will be chosen randomly!
So be sure to come back and comment every day to increase your chances!
This giveaway is for everyone!
But you
 must have 

at least 5 HOURS acquired on the PH or TTT server on the week of the giveaway

 
as well as being a member of the steam group to qualify!
( The time acquired
can be a combination of time from both servers. )
( We WILL check for both before the prize is given. )
(REMEMBER: IT IS TIME ALLOTTED WITHIN THE WEEK OF THE GIVEAWAY NOT YOUR TOTAL TIME ON THE SERVER!!!!)
WINNER WILL BE CHOSEN September 3rd!